Admin control panel is back online!


Super Stela Games/SSG is and inspired game from reason 2 die awakening and it is the the sequel from the finished retired game,Super Nick Games/SNG Creator by Astreastela.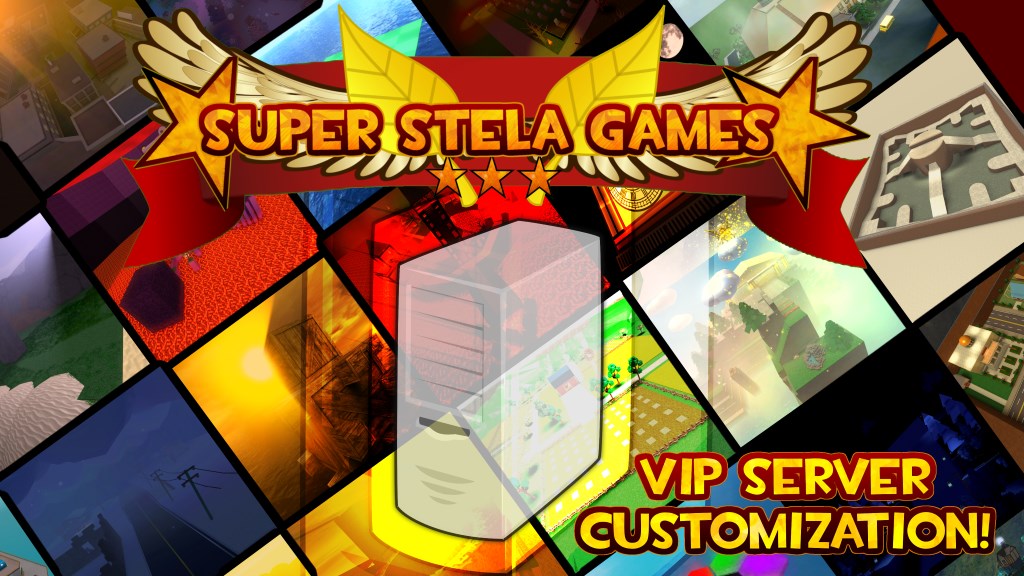 ---
The Wikis on Seraphims Studio are closed wikis. Only trusted registered users or higher can edit wiki pages and only a handful amount of users can create a new wiki page. Follow @Nickastela on twitter for more development updates for Seraphims Studio games.